Introduction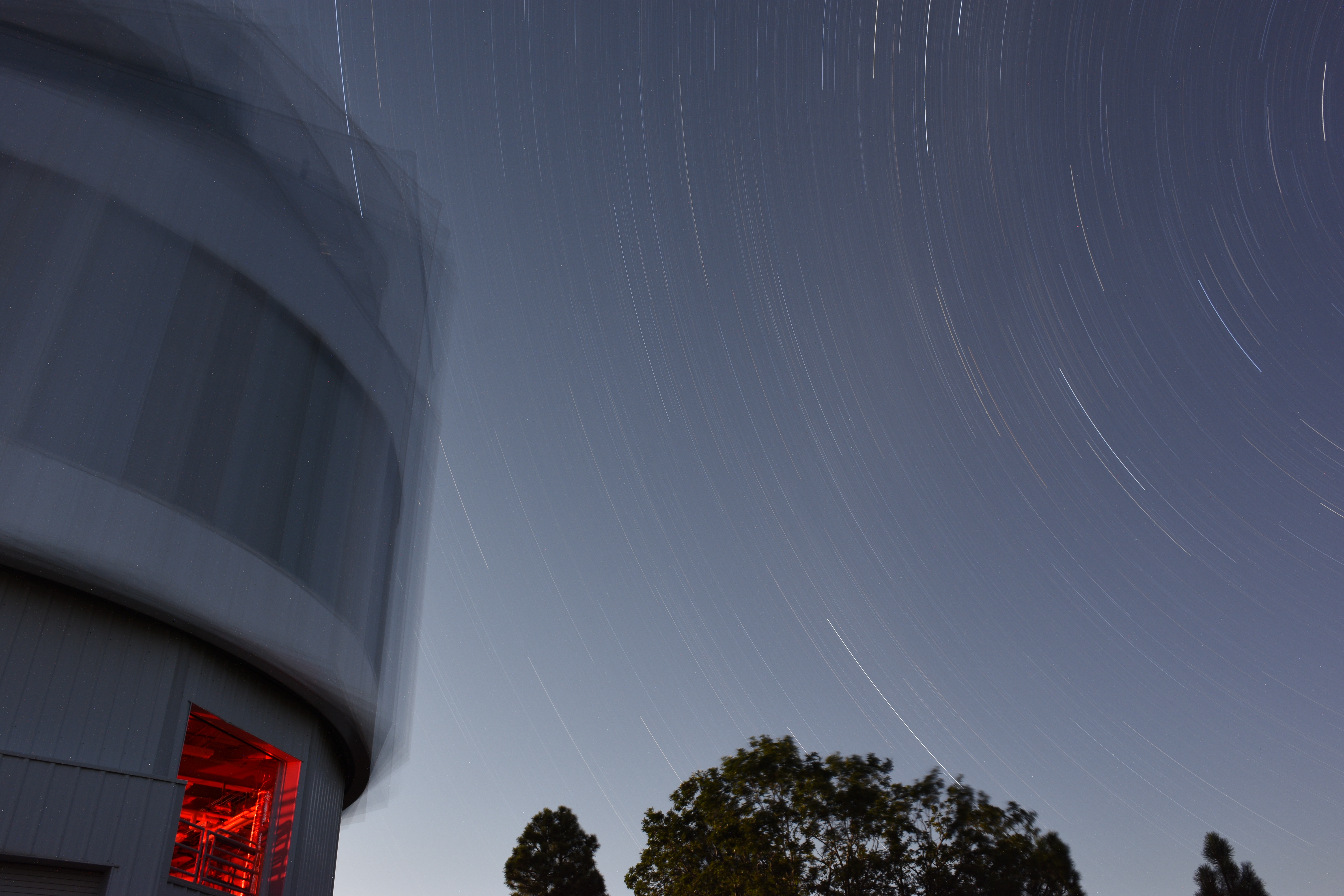 I am a PhD candidate at Northern Arizona University in Flagstaff, Arizona. My research focuses on characterizing the smallest, coolest, faintest stars - known as M-dwarfs - using high-resolution imaging techniques.
I began my academic career at the University of Michigan (go blue!), where I completed my Bachelor of Science in Astronomy and Astrophysics, as well as in Spanish.
In 2017, I moved to Flagstaff to pursue my PhD in Astronomy and Planetary Science. I work as a Graduate Research Assistant under the supervision of Dr. Gerard van Belle at Lowell Observatory, where I continue to investigate low-mass stars.